Tel: 0845 602 2537 | Mob: 07970 726759 | Email: info@onetotencoaching.co.uk


Our clients work with us because we help them improve business efficiency, productivity and staff motivation, whilst ensuring that they see real business results including smoother operations and increased profits.
The comprehensive range of coaching, consultation and training services means that clients benefit from solutions that specifically address their particular business issues.
And we don't just deal with the strategic and obvious issues. Founder Eugene Whelan's eye for detail and passion for his clients' success means that we are dedicated to a full service solution, start to finish, top to bottom.
It's all about taking our clients from 1 to 10!


If you would like to know how we can take your business from
1 to 10! then please get in touch and we'll be happy to help…
Taking your business from 1 to 10!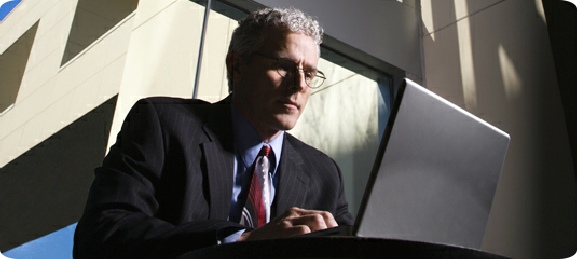 Business coaching & consultancy that gets results every time…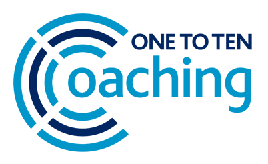 Sign up to our newsletter to receive monthly articles on sales, customer service, marketing, business strategy and more...
Read previous newsletters here...


Are you in sales? Do you feel like you are always struggling to meet targets, being told you could do better or missing out on the deal at the last hurdle?
Or perhaps you manage a sales team? Is there unhealthy competition between your salespeople? Does poor communication impact on your team's performance? Are you disappointed with their results because you know they can do better?
YES? Then you need to download our free Sales Traps Report, which highlights the most common traps that salespeople and managers fall into, affecting their results and their performance.